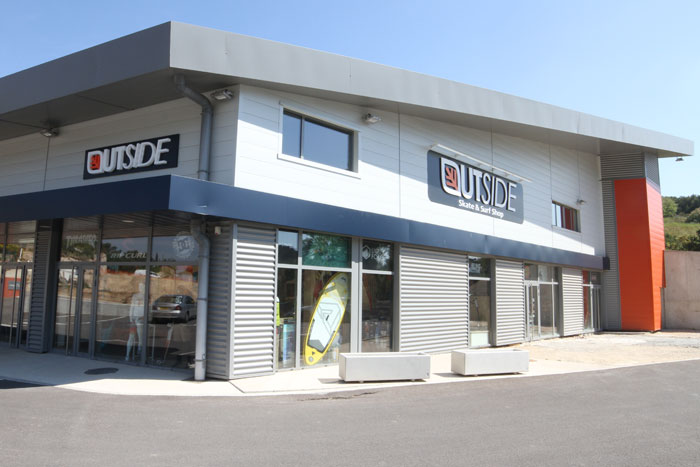 OUTSIDE Skateshop - Aix-en-Provence
OUTSIDE is the biggest skate shop in France and one of the biggest in Europe.
Located only few kilometers from Marseille, in Aix-en-Provence, we welcome you in a 300sqm shop dedicated to skateboarding, longboarding and skate culture.
The skate shop is outside the city centre so you can park your car easily in front of the door. 
You can try our boards on the parking lot !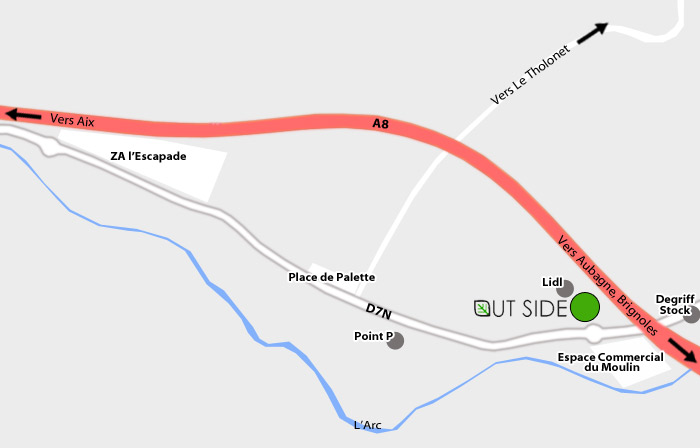 OUTSIDE Skateshop : how to find us
Find us now :
OUTSIDE
1581, avenue Paul Jullien
Palette
13100 LE THOLONET
Open from Tuesday to Saturday, from 10:00 to 12:30 & 13:30 to 19:00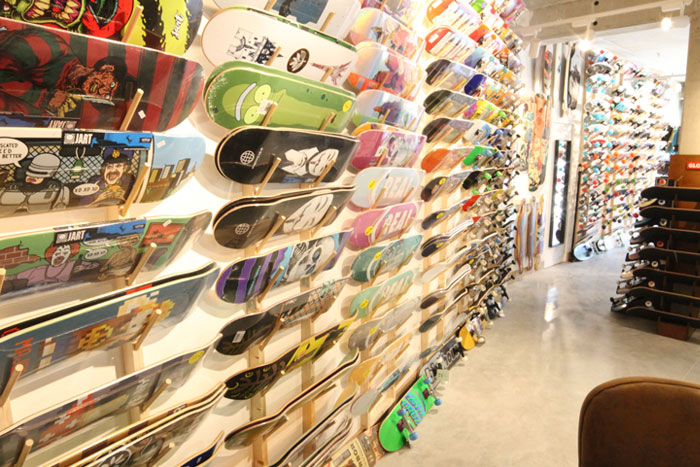 The skate shop OUTSIDE now features hundreds of skateboards from all the best brands like Baker, Real, Santa Cruz, Jart, Enjoi... Complete skates or decks only, that you can pimp with all the best accessories from trucks (Independent, Venture, Thunder) to wheels (Spitfire, Bones, Ricta...), grips and bearings.
Find also one of the biggest showroom of longskate boards from brands Sector 9, Loaded, Landyachtz, Arbor or Globe.
The hardware, the best gears are to be find at OUTSIDE with Paris and Caliber Trucks, Orangatang or Blood Orange Wheels, body protections, helmets, etc...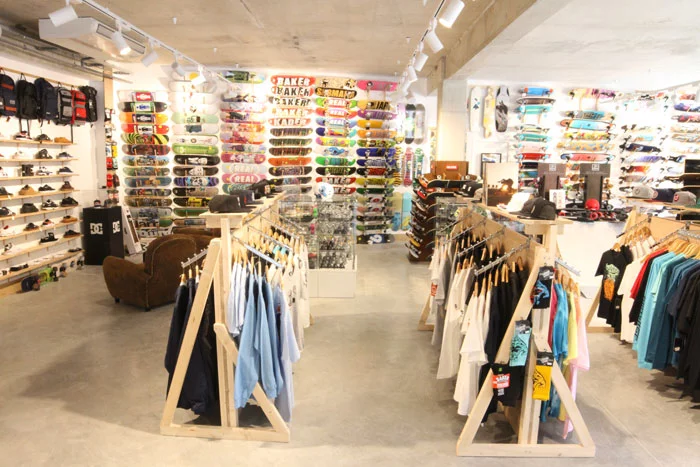 All the brand of the skate culture await you at the shop. Find out the latest fashion from VANS, DC Shoes, Globe Etnies, Santa Cruz, Thrasher, Element or RIPnDIP.
Streatwear for men, women and kids including hoodies, t-shirts, jackets, pants, caps or boardshorts.
About shoes, nothing but the best for the skaters !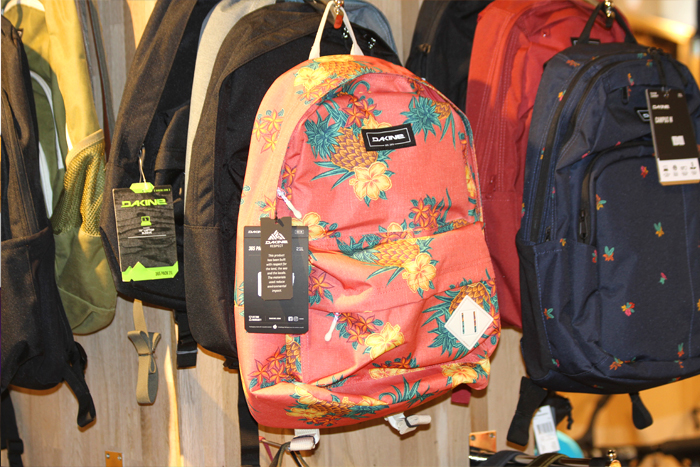 Because skaters always need a good backpack to travel, we provide only the best brands with our bags dedicated to sport, school, or traveling from Dakine, Vans, Dickies or Element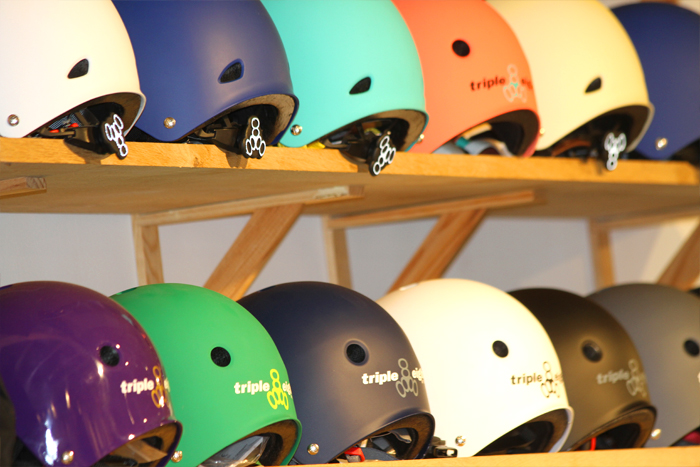 Whatever your favorite sport, you always need to ride safe. The shop features a wide range of protections and helmets from the best brands : Triple Eight, TSG, G-Form, Hillbilly.