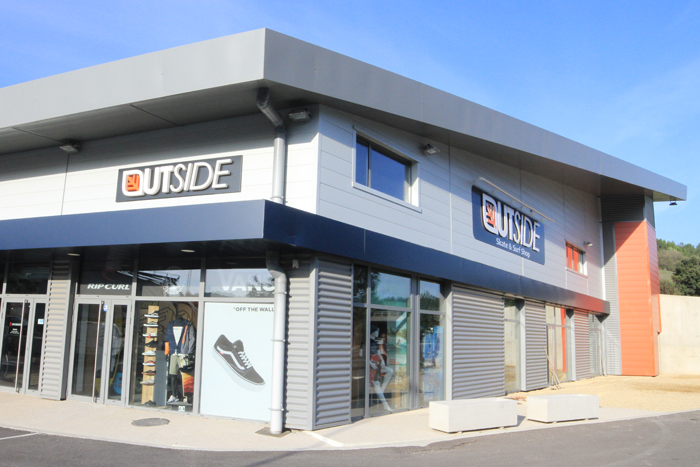 We are a french skateshop based near Marseille (south of France) and an e-commerce company specialized in selling boards online for more than 12 years.
Our team only has one mission : make sure you can ride your board as much as possible.
We all love skateboard in a different way. The one who spent hours at the skatepark after a day selling at the shop, the one who goes carving on weekends and pack your orders during the week, or the one who gets back home with her board after dealing with the invoices !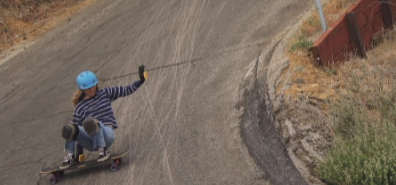 Our mission and the way we accomplish it are truly influenced by our two founders who take very seriously the words passion and service.
We've got a very important job : be the first link between the beginners and our sport, and we take this very seriously. We are here to make sure young skaters get the most appropriate gear to start riding.
Moe than anything else, we believe service is the heart of our work. We serve our customers the best we can because we know nothing would be possible without them. Young or older, beginners or pros, all we do, we do it for them, for you !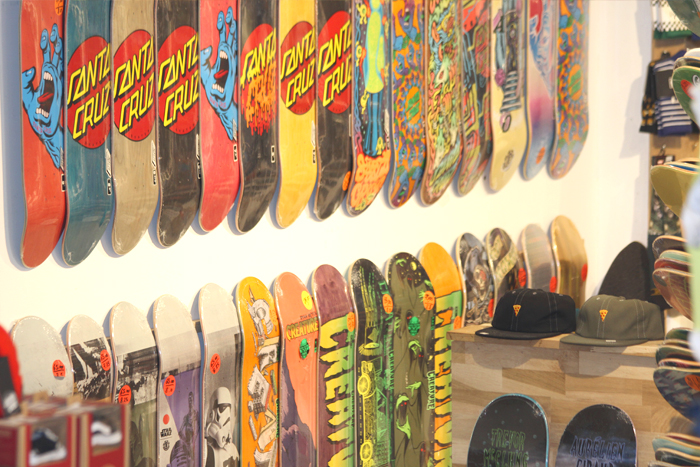 Buy a board at OUTSIDE is making the choice of a french company, paying is taxes and hiring only young skaters for their first job.
Buying at us is also a way to support a company different from everything else you know, where people are the most important value.
No assembly line work here ! All the profit we make is invested in making our employees happier. Human first, and skateboarding also...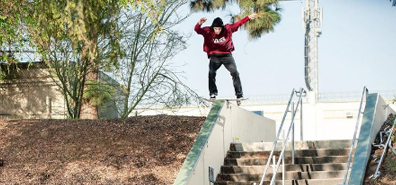 We've been selling spot product online for more than 12 years. In France, in Europe and in the whole world, we've been sending parcels to thousands of people.
Our major concern is you receive your order as fast as possible, everyday of the year.
Whatever issue you may encounter, we've got a solution. If you need help to chose a board or just return a product you don't want, just contact us, we're here for you.
Our experience, in years, selling on the internet.
We're good at sending your orders quickly, anywhere you want !
The number of customers we sent orders to.
That's a lot, and some of them became friends !
It's the number of countries in which we sent parcels : USA, Brasil, Norway, Germany, UK, Australia...
Thanks a lot ! Merci ! Danke Schön !