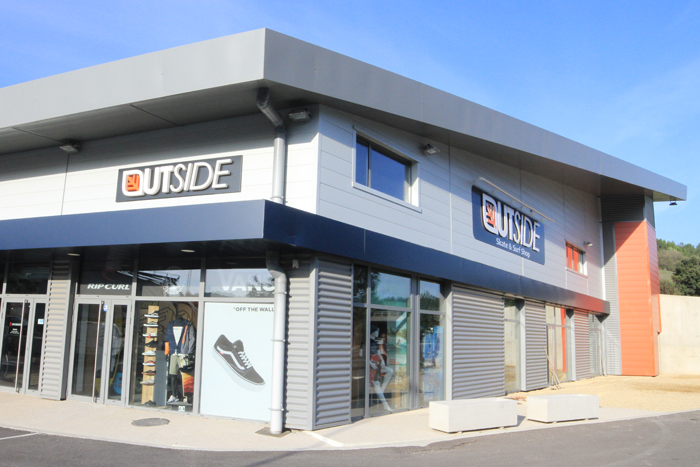 We are both a skateboard and longboard store specialized in the Aix-Marseille area (13), but also a company specialized in e-commerce for over 12 years.
Our teams are mobilized to carry out our one and only mission: to make sure you spend as much time as possible riding your board!
All of us here are passionate in one way or another about urban riding. The one who spends his evenings at skatepark and his days at the store, the one who goes to carver on weekends and prepares the orders, or the one who goes home on her longboard after having managed the bills!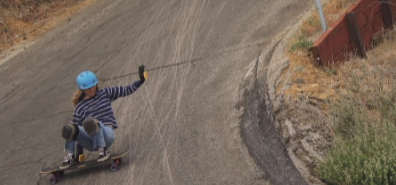 Our mission and the way we approach it are strongly inspired by our two founders, for whom the words "rigor" and "passion" have a very strong value.
We take our role extremely seriously, especially locally, as the first link between beginners and the sport. We are there to guide our young people towards the most suitable equipment, and this is an important mission to help them start in the best conditions, to progress quickly and safely.
More than anything, we put service at the heart of our business. Because we are at the service of our customers, without whom nothing would be possible. Whether they are young or old, beginners or pros, everything we do is for them, for you!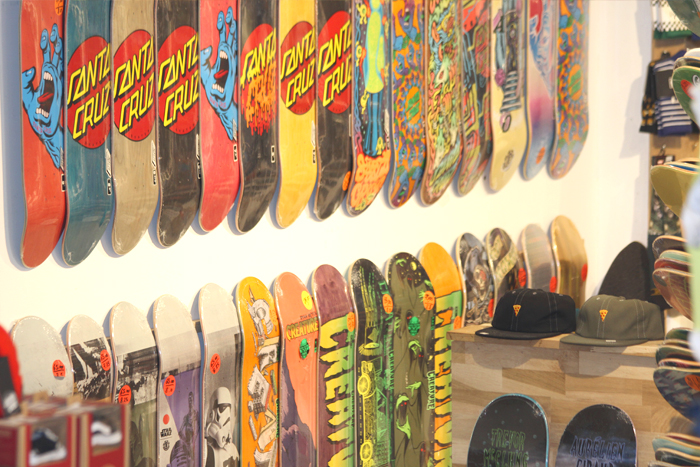 Buying from OUTSIDE is first of all choosing a French company, which pays its taxes, which hires only young skateboarders looking for a first job and which sponsors the budding champions of its region.
Buying from us also means supporting a company that implements a unique human resources policy, where everyone has a say and where employees become "work colleagues".
No assembly line work, no robotization of human beings! Here, we make sure that the profits are reinvested to improve the working conditions first.
The rest we dedicate to our customers by investing in equipment to offer more and more choices, and by always making sure that someone is available to answer your requests.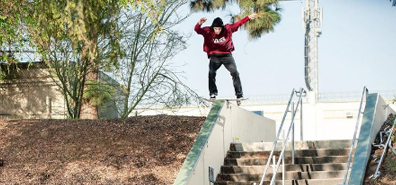 We haveover 12 years of experience in e-commerce and logistics.
We have worked with the stores. We have exchanged with our customers. We have shipped in France, and all over the world. We are ready to process your orders quickly and with the utmost respect for the product, every (working) day of the year!
Whatever problem you have, we have a solution. Whether you need help or want to return a product, our goal is simple: to be easily reachable and find a solution quickly. Justcontact us.
It's our experience in e-commerce in years! 12 years that we work on the web!
We are masters in shipping boards, of all shapes, to all destinations!
That's how many customers we've served since we started, and some of them have become friends!
This is the number of countries to which we have sent packages. USA, China, Brazil, Norway, Thailand, Germany, Tunisia, Ukraine, Australia...
So to all of you, we take the opportunity to say thank you, in all languages! And see you soon.