Welcome to the buying guides Longboard
We have gathered here all our advices, based on our experience with our customers in store, and on internet for more than 12 years.
You will find information on how to choose your longboard to start, as well as how to choose your accessories in order to build a high performance custom board!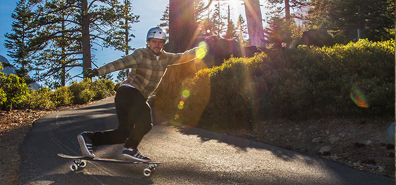 Our longboarders / counselors are here to help you.
Contact us by phone from Monday to Friday,
from 10:00 to 12:30 and from 13:30 to 17:00 or by email.
Welcome to our buying guides. Find all our advices to start longboarding and choose your equipment according to your needs. Do you need trucks? A board for dancing and freestyle? Follow the guide!
Whether you want to start without breaking the bank or build a custom longboard, we explain which accessories will be the most suitable for your style and budget.
If you need more information on how to choose your longboard, don't hesitate to contact one of our longboard salesman who will be happy to help you.
Looking for more information on our other worlds?
Check out our buying guides:
OUTSIDE SKATESHOP - The Store
OUTSIDE Skateshop is located 5 minutes from downtown Aix-en-Provence and 30km from Marseille.
If you are in the area, come and say hello!
Come and discover one of the biggest skateshop in Europe and hundreds of references of the biggest brands: Santa Cruz Vans , Loaded, Globe, Landyachtz, Arbor, etc.
You need help to choose your skateboard or longboard? You prefer to try your pads or helmet before buying? You like to see the equipment before making a purchase on the internet? Your wheel makes a funny noise but you lack of tools?
We are waiting for you !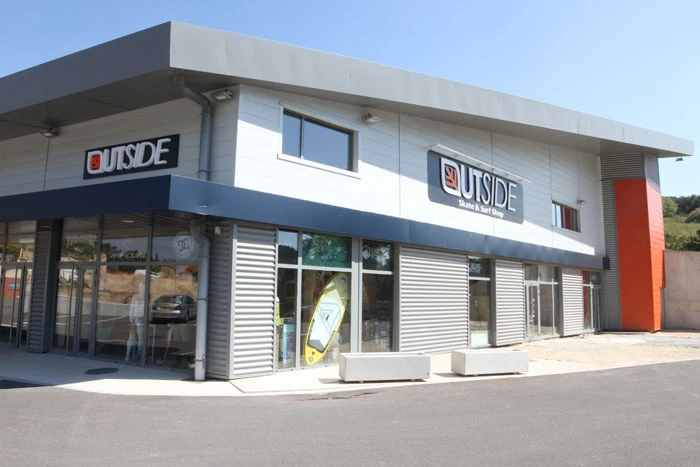 BUY A LONGBOARD at OUTSIDE Skateshop