CRUISER SKATE BUYER'S GUIDE
Welcome to our buying guides. Find all our advice to start the practice of the cruiser and choose your equipment according to your needs. Need a board to move around on a daily basis? Rather adept at versatility? Follow the leader !
Whether you want to get started on a budget or build a custom cruiser board, we'll explain which accessories will best suit your style and budget.
If you need more information on choosing your cruiser, do not hesitate to contact one of our seller - skateboarder who will be happy to help you.
BUY A CRUISER AT OUTSIDE SKATESHOP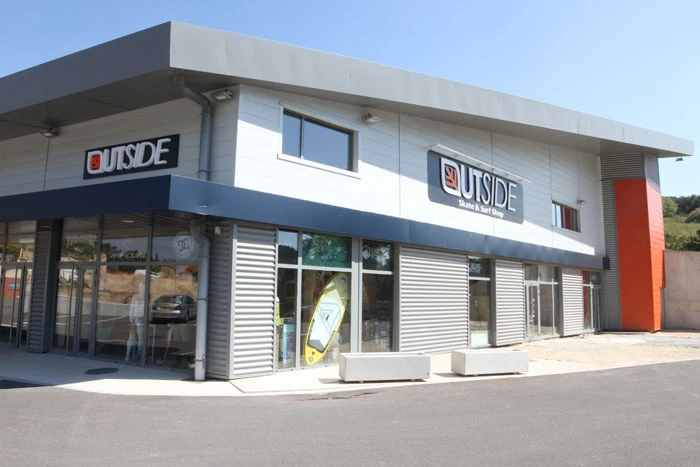 OUTSIDE SKATESHOP - The Store
The OUTSIDE Skateshop is located near Marseille (France).If you pass by, please stop to say Hi !
Come and discover one of the biggests skate shop in Europe, with the biggest skate brands : Santa Cruz, Loaded, Vans, Landyachtz, Carver, Globe, Arbor, YOW, etc...
You need help to chose your surfskate ? You'd like to try your protections or helmet before you buy it ? Your wheel makes a funny noise ?
We're waiting for you !