List of products by brand Caliber trucks
Caliber Trucks is one of the biggest brands of longboard trucks.
Founded in 2010, Caliber has established itself in a decade as a benchmark in terms of quality for all longskate disciplines. Its rather aggressive and provocative communication campaign has greatly contributed to building its image with the Longboard public.
More
With its minimalist design, the Caliber Truck is designed as a precision weapon for Downhill and Carving, in partnership with a team of high-flying riders.
Generally considered more downhill-oriented, especially for its high-speed stability, the Caliber II is nonetheless suitable for all other longskate practices.
The range, mainly composed today of the Caliber II in 44° and 50°, is available in no less than forty different colors. Caliber Trucks is now driven by former Pro Skater and Pro Rider Caliber and Blood Orange: Liam Morgan.
A very nice example of a Caliber Trucks ad: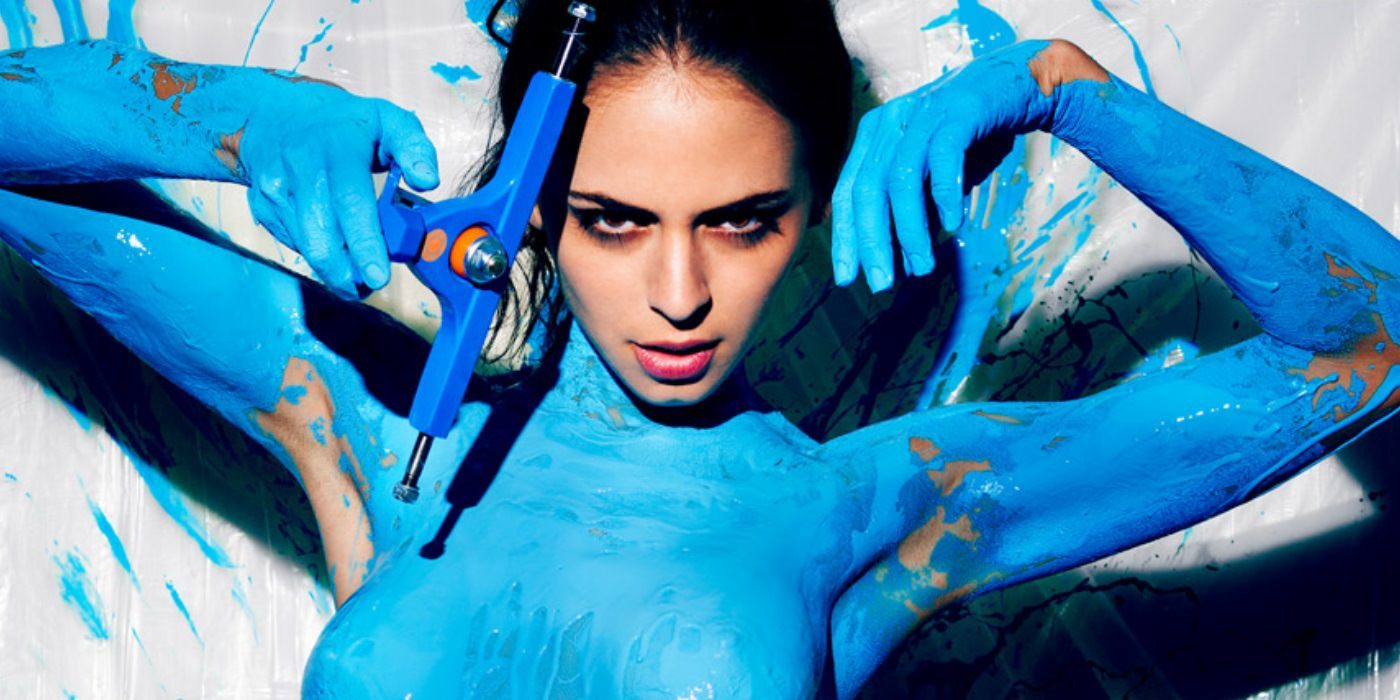 Less