After months of patience, the new range of Surfskate Carver is finally available and will arrive at the skateshop in the coming days. We take a look at what's new.
Carver : The wait is over !
Carver brand skateboards have been waiting for months. But not for long !
The 2022 range finally arrives at the skateshop this week, with all the essentials, and some very tasty little novelties.
If the star trucks Carver C7 and CX are similar in all respects to the previous versions, part of the classic decks have been redesigned to give a facelift to the whole.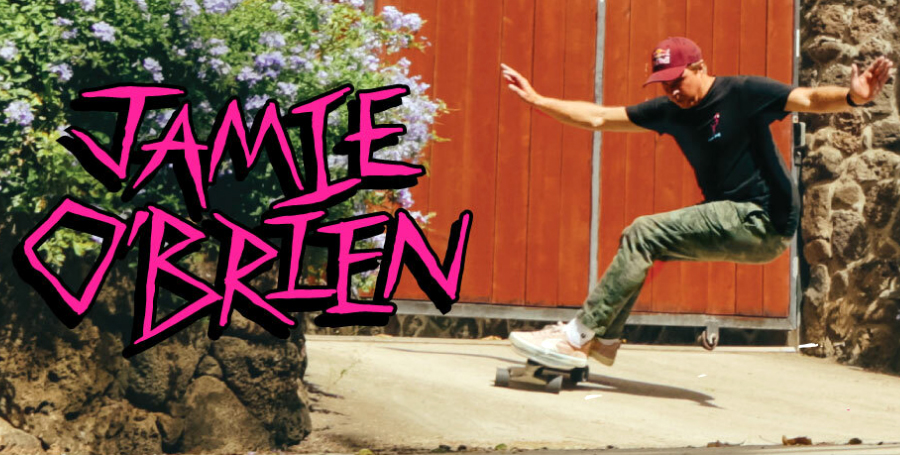 News : Pro Model Carver O'Brien and Lenny
This is the big novelty of the year, the arrival of 8 new Carver boards developed in collaboration with surfers Kai Lenny and Jamie O'Brien.
Eight boards, because each rider was entitled to 2 variations, a short and a long, themselves available in CX and C7. For Mister Lenny, that gives the Carver Lava 31" and Carver Dragon 34", both mounted with the C7 and CX trucks. For Sieur O'Brien, it will be the Blue Tiger 31" (CX and C7) and the Camo Tiger 33.5" (again in both CX and C7 versions).
In the radius of new features, the other Pro Model, the Carver Knox undergoes a facelift while it retains the same proportions.
We also note the arrival of a brand new Carver x Triton, the Tidal, in 30.5", which completes the Triton range and is inserted between the Spectral 30 and the Signal 31".
Carver: we take the For the rest, we change (almost) nothing and we start again!
The Carver range remains almost identical with the brand's basic models such as the Firefly and the Resin (which are also getting a makeover for the occasion), the GreenRoom and its new look or the already classic Glass Off, Blue Haze and Emerald Peak.
The Channel Island (one of the biggest hits last season) and Lost series are still there with homage to Surfboard shapes and designs unchanged from 2021.
As for the Triton range (by Carver), it is identically renewed except for the addition of the new Tidal 30.5 "mentioned above...